È arrivata nelle ultime ore la notizia che ha subito fatto il giro del mondo e del web: THE PERFECTIONISTS sarà lo spin-off ufficiale di PRETTY LITTLE LIARS!!!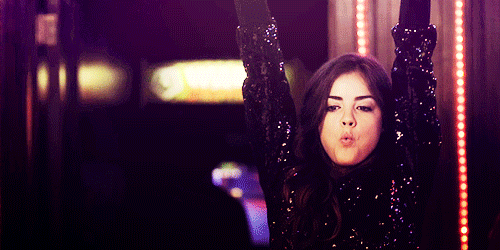 The Perfectionists è una raccolta di libri scritti da Sara Shepard stessa autrice dei libri di Pretty Little Liars (Giovani, Carine e Bugiarde in Italia).
Anche The Perfectionists verrà trasformata in una serie TV affidata alla nostra Marlenona quindi prepariamoci a numerose perle di trash. Proprio per la coincidenza di scrittrice e autrice televisiva, la nuova serie sarà lo spin-off di PLL e, per questo, vedremo due volti a noi molto noti: JANEL PARRISH (Mona Vanderwaal) e SASHA PIETERSE (Alison DiLaurentis)!!!
DI COSA PARLA
THE PERFECTIONISTS?
La trama si basa su cinque ragazze: Ava, Caitling, Mackenzie, Julie e Parker.
Queste ragazze scoprono di avere in comune l'odio per Nathan e organizzano un piano per ucciderlo. Le cinque ragazze prendono la faccenda come uno scherzo fino a quando scoprono che Nathan è stato veramente ucciso e comincia la ricerca per il vero assassino. La vicenda è ambientata nella cittadina di Beacon Heights (Washington).
Una trama che ricorda molto Pretty Little Liars.
Si prevedono nuove avventure trash grazie alla scrittura di Marlene!
È già stato ordinato il pilot e non sono ancora stati rivelati molti dettagli.
Ci aspettiamo tantissime anticipazioni e informazioni su questa nuova serie!
Sperando che non faccia la stessa fine di Ravenswood…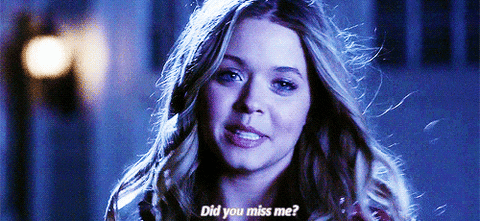 INSTAGRAM : LetsTV
FACEBOOK: LetsTV.
TWITTER:@LetsTVofficial
A presto!
dAvide